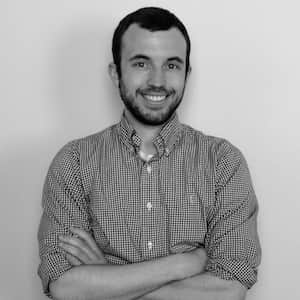 I'm a Seattle native living in Chicago, currently working at Uptake as a Senior Software Engineer.
With a formative background in engineering, and expertise in software quality and agile methodologies, I'm constantly looking for ways to leverage my technical skills to teach others and contribute to meaningful projects.
Check out my resume or feel free to connect with me on LinkedIn.