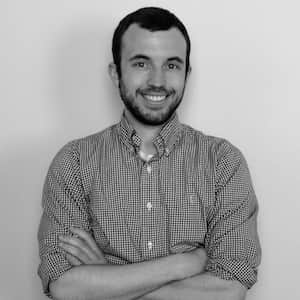 I'm a Seattle native living in Chicago, currently working at Flexport as an engineering manager on the Trucking team. We manage the Transmission web and mobile applications, which help carriers effectively manage their fleets via real time GPS data and delivery statuses.
With a formative background in engineering, and expertise in software quality and agile methodologies, I'm constantly looking for ways to leverage my technical skills to teach others and contribute to meaningful projects.
Check out my resume or feel free to connect with me on LinkedIn.